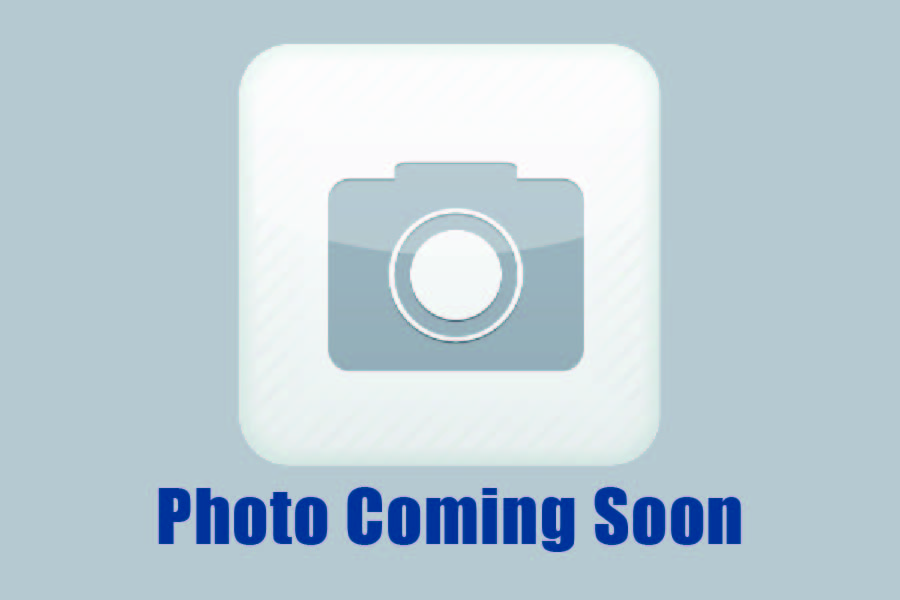 FIELD PERFORMANCE
Full season hybrid for main and late season planting. Excellent disease resistance including MDMV. Wide harvest window. Very good yield potential.
PROCESSING PERFORMANCE
Freezes as both Kernel and Cob. Cans well. Excellent colour and quality. Excellent cylinder with small core. Runs well through processing plants. Late harvest will improve recovery and yield without significant quality loss.
MANAGEMENT POINT
Good disease resistance, widely adapted into common rust, MDMV and NCLB pressure regions
MATURITY SLOT
Can be planted throughout the season. Widely adaptable