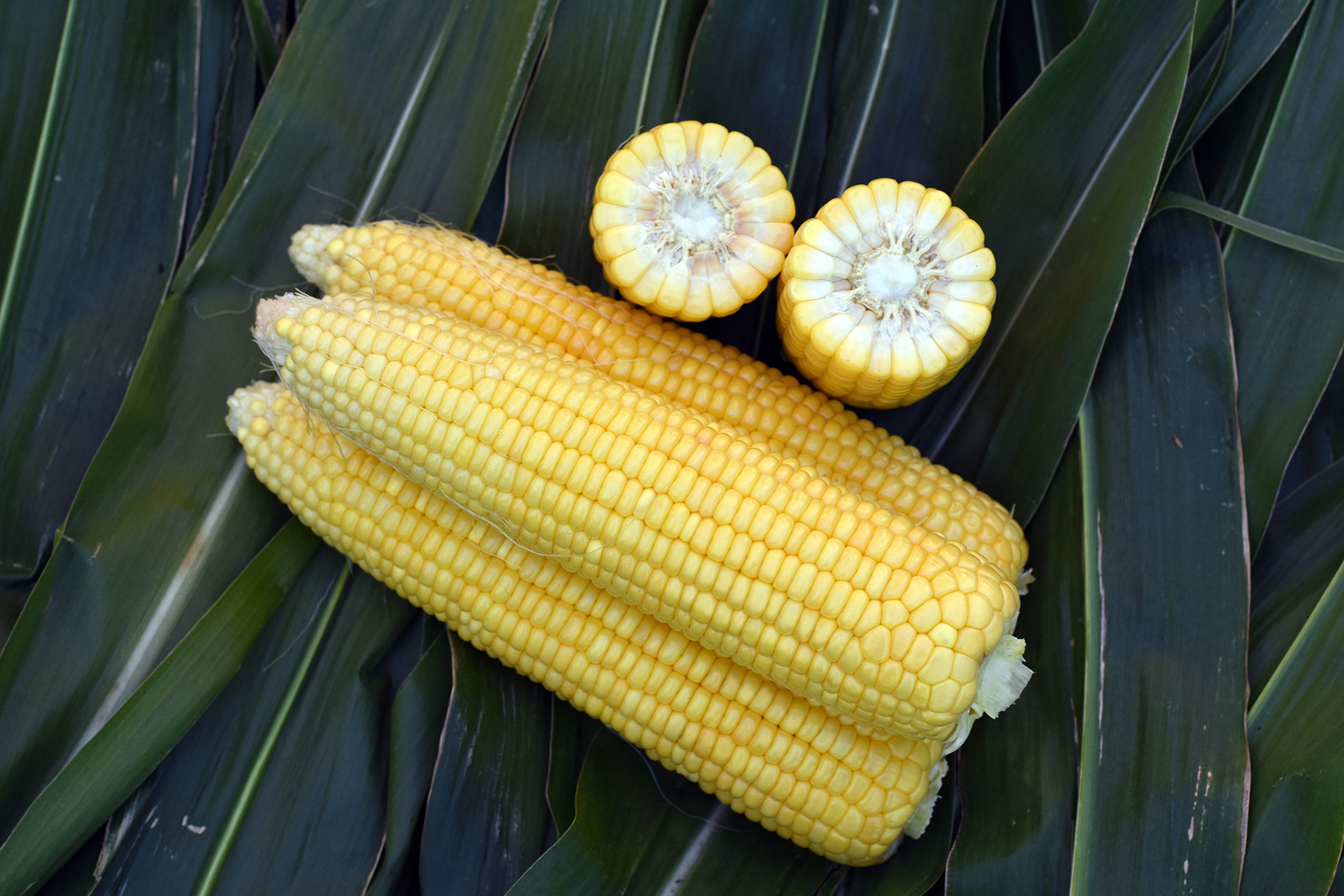 FIELD PERFORMANCE
Main and late season. Excellent yield potential with an excellent disease package. Great cob length, nice cylinder, will yield and recover.
PROCESSING PERFORMANCE
Both canning and freezing. Very good colour, surprisingly good quality. Great length and cylinder. Nice deep kernels.
MANAGEMENT POINTS
Very good disease package on a strong plant. Can be planted throughout the season. Is full season so don't harvest early.
MATURITY SLOT
All season