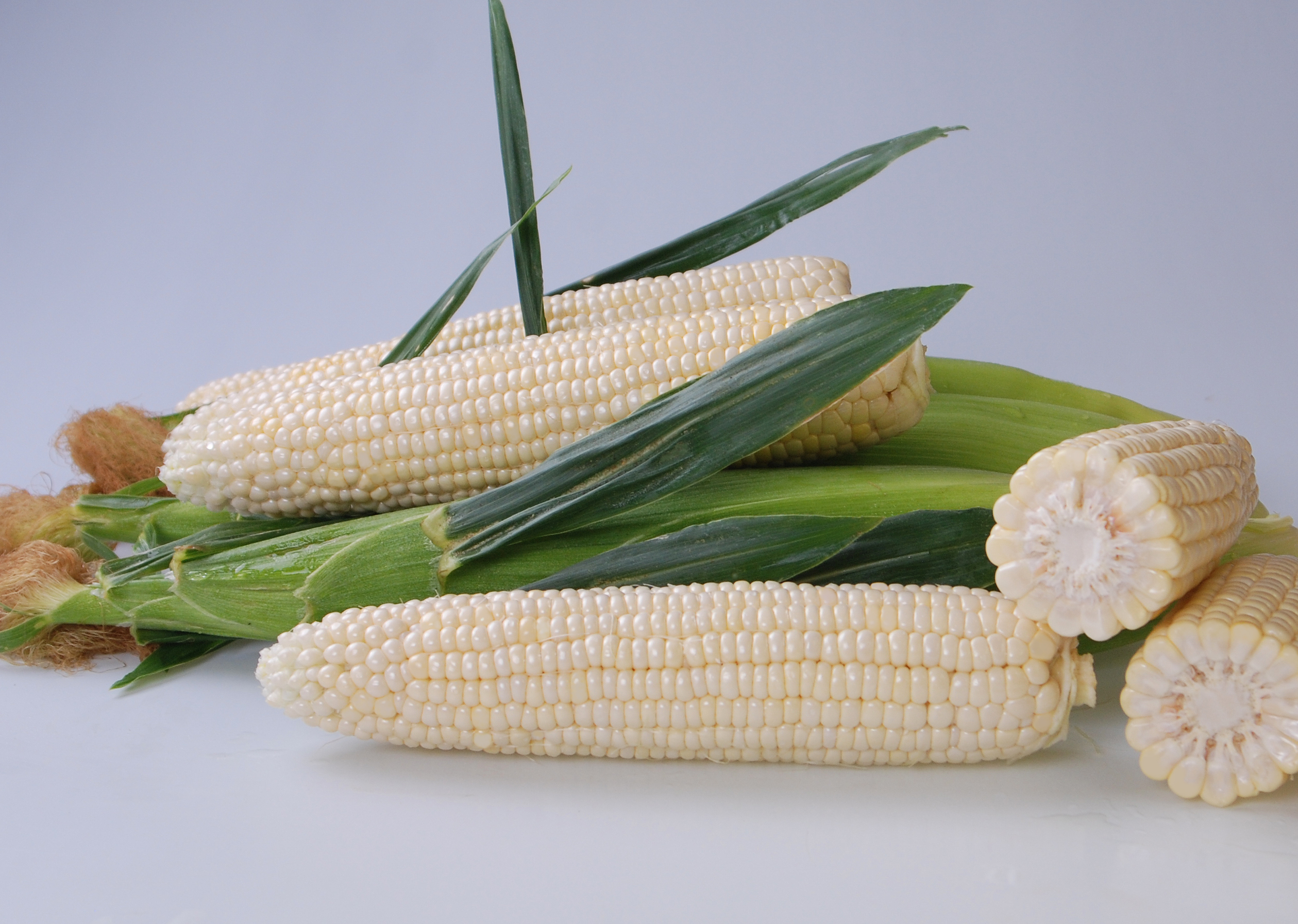 FIELD PERFORMANCE
Main season. Moderate vigor. High yield, uniform ears with good tip fill on a strong stocky plant. Good disease resistance. Wide harvest window.
PROCESSING PERFORMANCE
Suits freezing and canning. Cut kernel, Cobbett and whole cob processing. Good white processed color with good eating quality. Excellent uniform cylinder of medium size ears with very good tip fill. Runs well through plants with high recovery.
MANAGEMENT POINT
Very good holding ability. Good stalk strength. Wide harvest window
MATURITY SLOT
Plant throughout the season. Widely adaptable outside of MDMV pressure.