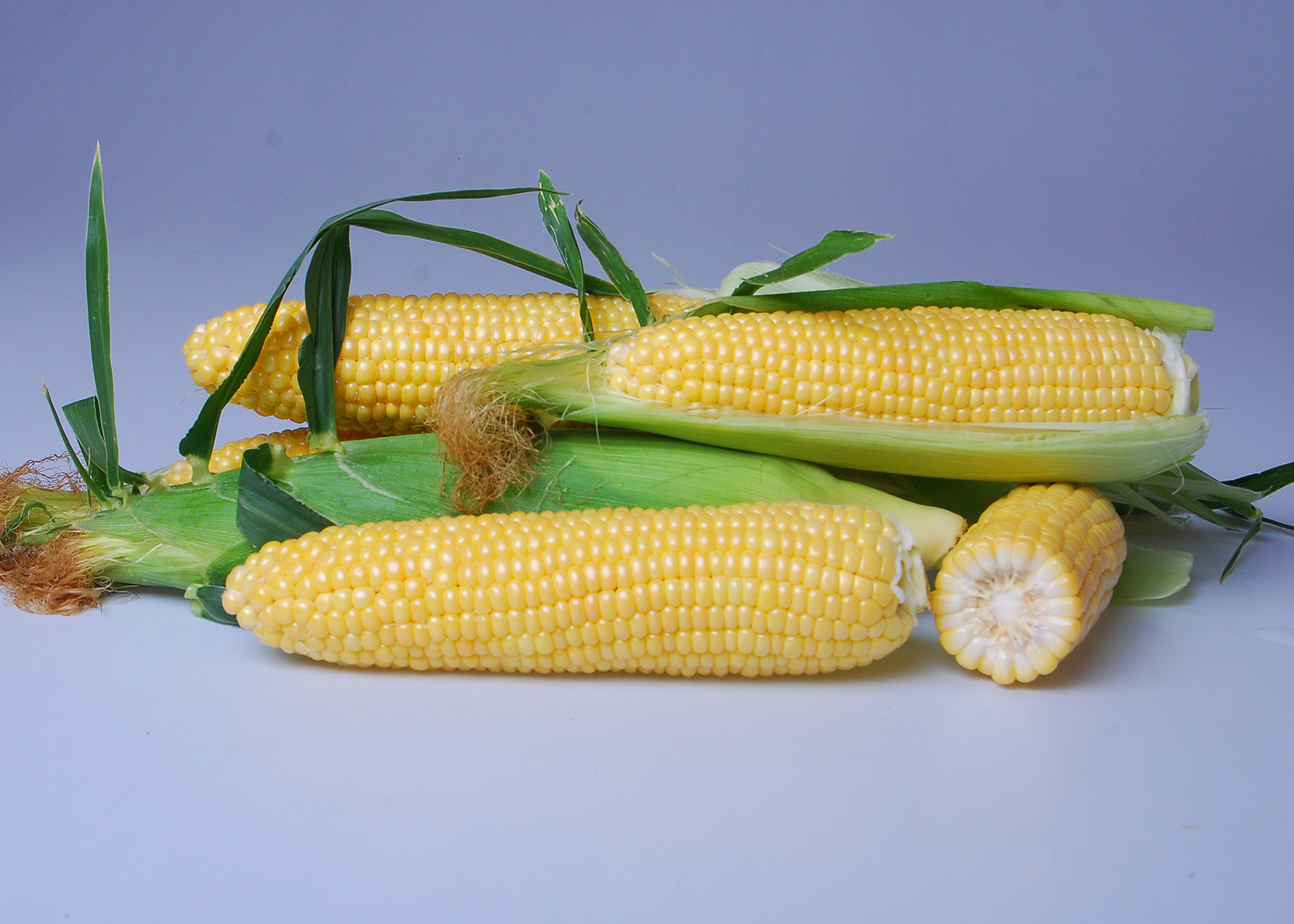 FIELD PERFORMANCE
All season outside of heavy disease pressure. Excellent vigor and cold start emergence. Large harvest window. Will hold well and drive yield and recovery up. Allow to mature - don't harvest early.
PROCESSING PERFORMANCE
Freezes as both Kernel and Cob. Cans well. Good color with excellent eating quality. Very uniform medium size cob with deep medium kernels with small core. Strong tip fill. Runs well through processing plants with excellent recovery.
MANAGEMENT POINT
Very consistent high yield under a wide range of conditions. Don't push late into storm or MDMV pressure
MATURITY SLOT
Mid to Early season variety.