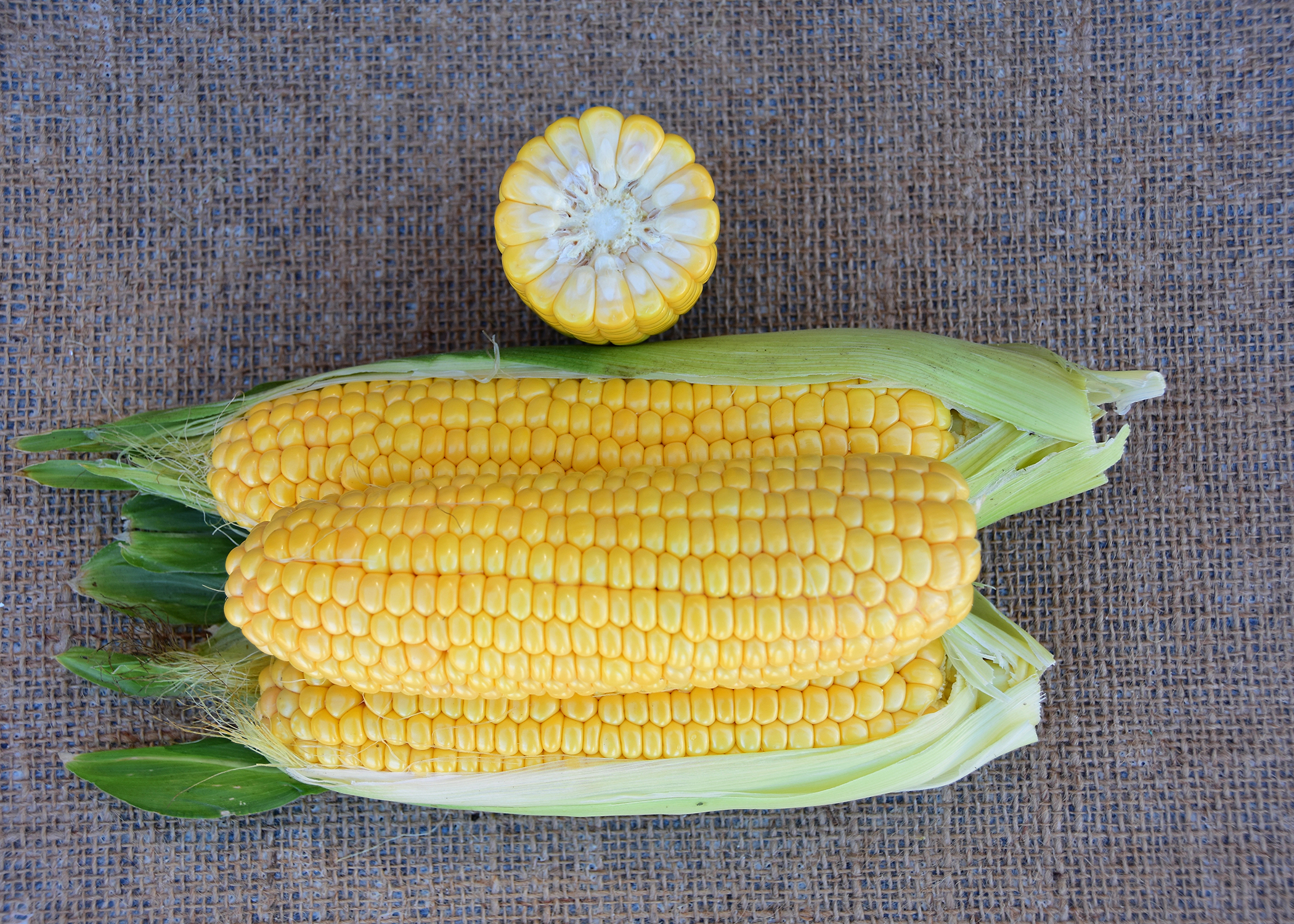 FIELD PERFORMANCE
Mid maturity. Excellent cob length, strong tipfill. Very good yield potential. Excellent holding ability, don't harvest early.
PROCESSING PERFORMANCE
Suits freezing and canning. Very good vigour, uniform kernel colour. Will yield and recover.
MANAGEMENT POINT
A robust variety that can handle most conditions. Manage rust if pressure is high. Very good husk protection; a good variety if birds can be an issue.
MATURITY SLOT
Plant all season