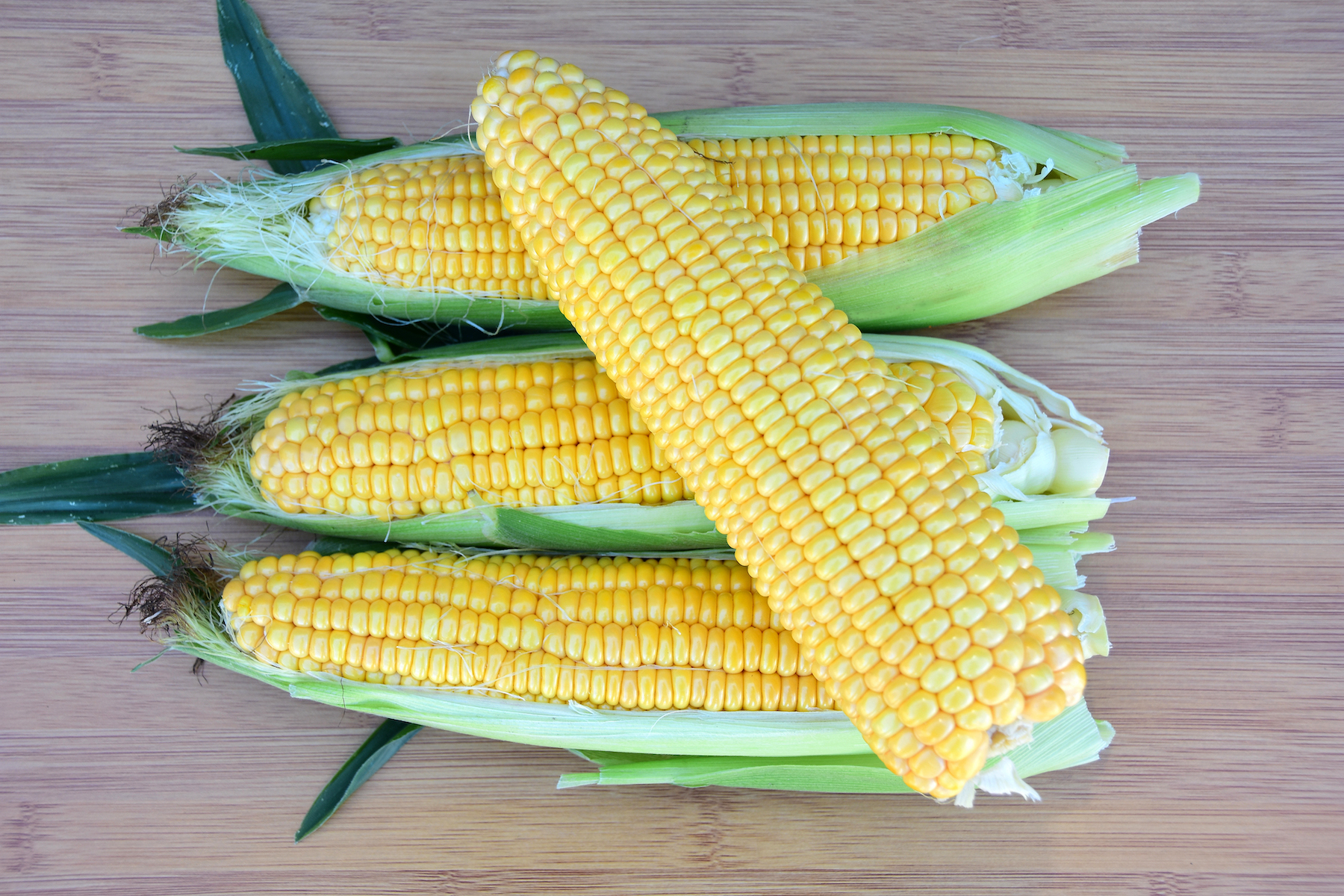 FIELD PERFORMANCE
Mid maturity, good length, good tipfill. Excellent sturdy plant, very good kernel colour, good holding, nice eating quality.
PROCESSING PERFORMANCE
Suits freezing and canning. Cut kernel and cob. Runs well through plants. Excellent recovery potential. Good flag and clean husk colour. Can be used for fresh market as well as processing
MANAGEMENT POINT
High rust resistance, susceptible to northern corn leaf blight and mdmv. Good plant for maturity, with strong clean kernel colour. Good holding in the field.
MATURITY SLOT
Plant from early to middle of season.