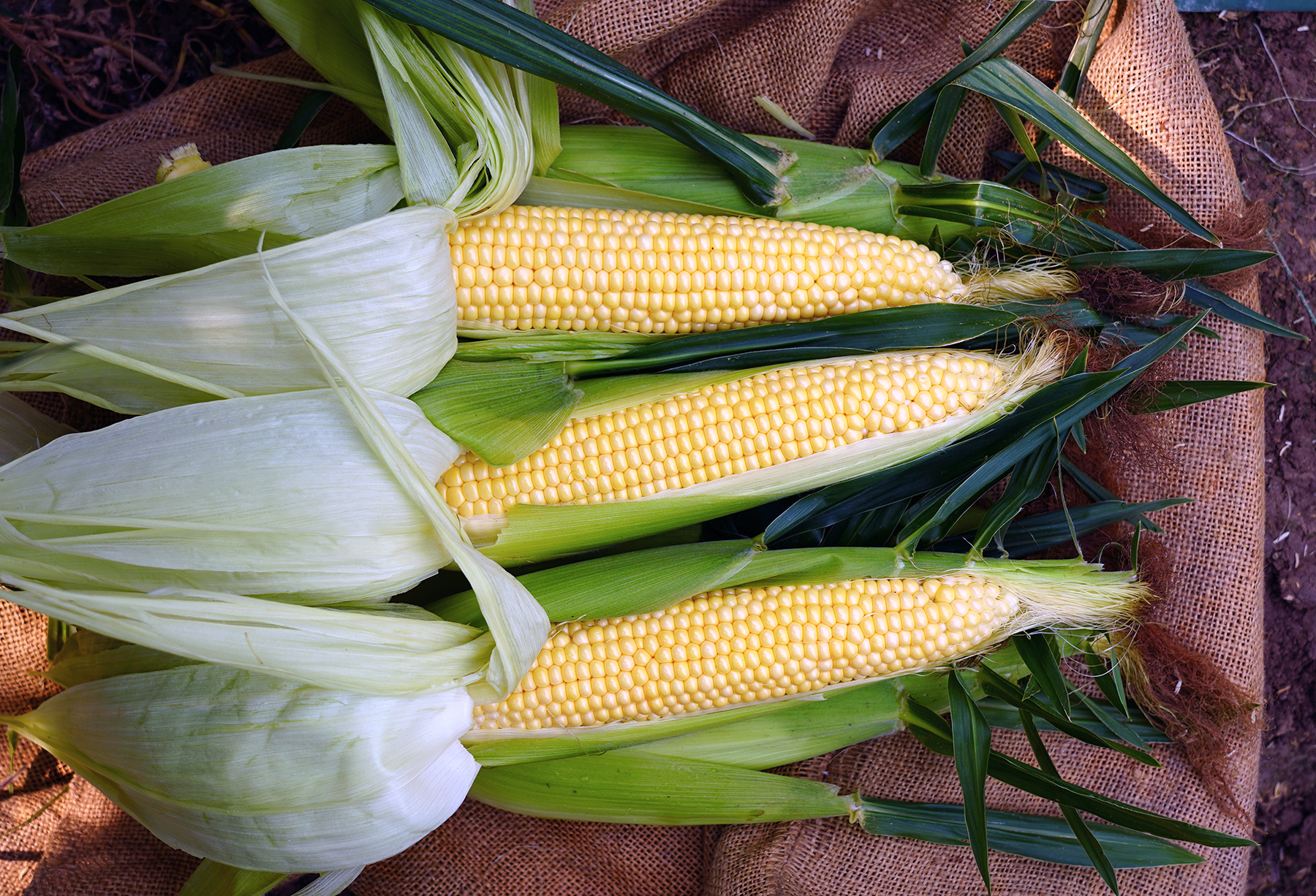 FIELD PERFORMANCE
Full season, excellent agronomic package. Good taper, pale colour, excellent quality, phenomenal yield strong plant, will double cob. Good field tolerance to disease.
PROCESSING PERFORMANCE
Excellent eating quality with strong tipfill. Lovely deep green on the husk and flags, with excellent holdability. Suits freezing and canning. Cut kernel .Excellent recovery potential.
MANAGEMENT POINT
Very good field tolerance to both rust and northern corn leaf blight, resistant to MDMV. Great plant, great package
MATURITY SLOT
Plant all season.