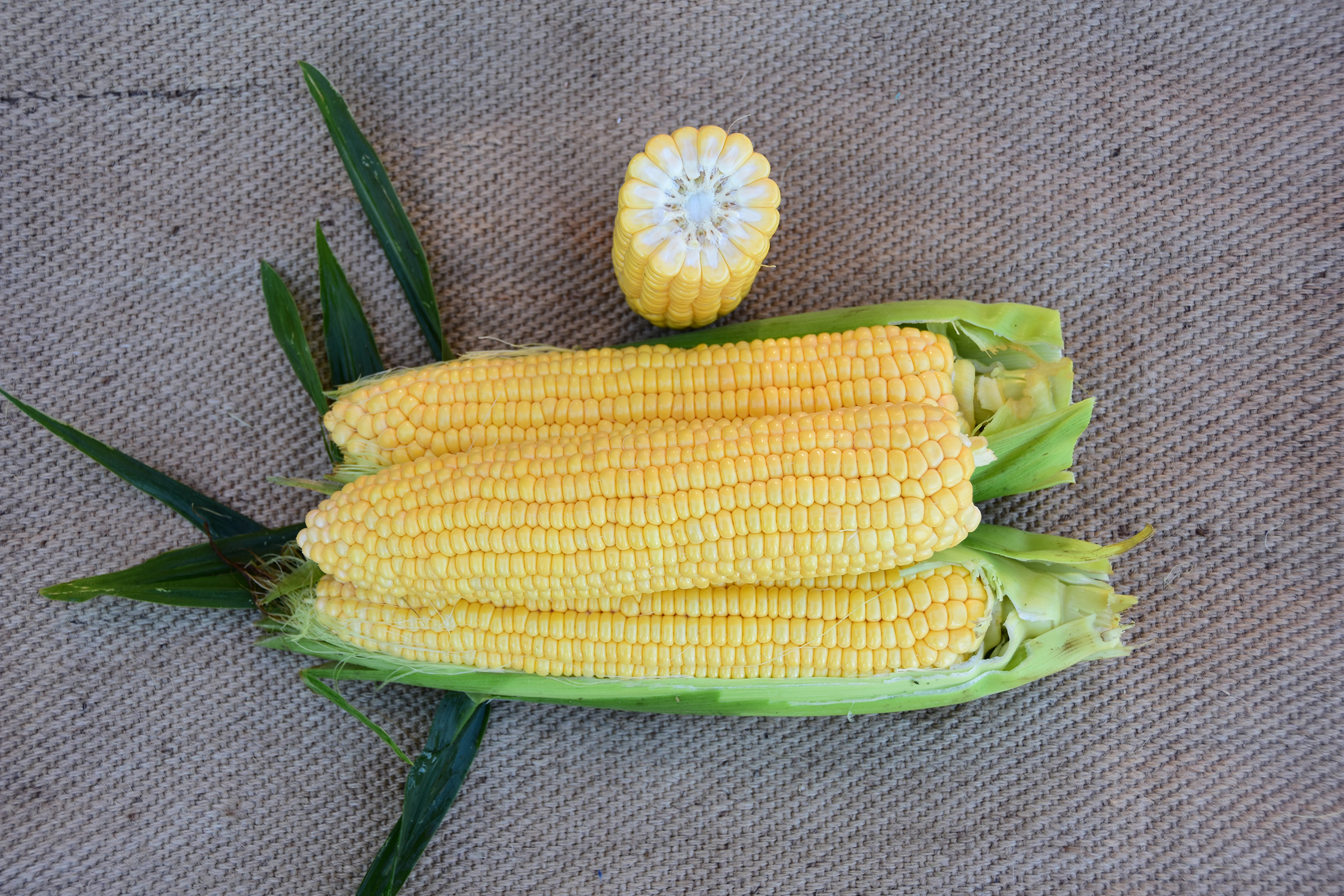 FIELD PERFORMANCE
Full season, full maturity. Good cold vigor. Good yield with excellent cob length. Good tip fill with pale yellow kernels that are deep and refined. Excellent recovery. Wide harvest window.
PROCESSING PERFORMANCE
Well suited for freezing and canning, cut kernels and cobs. Runs well through processing plants. Excellent recovery potential.
MANAGEMENT POINT
Extremely good recovery if allowed to mature - don't harvest early. Excellent holding ability in the field. Excellent rust resistance. Watch for northern corn leaf blight symptoms.
MATURITY SLOT
Plant from early to middle of season. Avoid planting when MDMV can be a problem