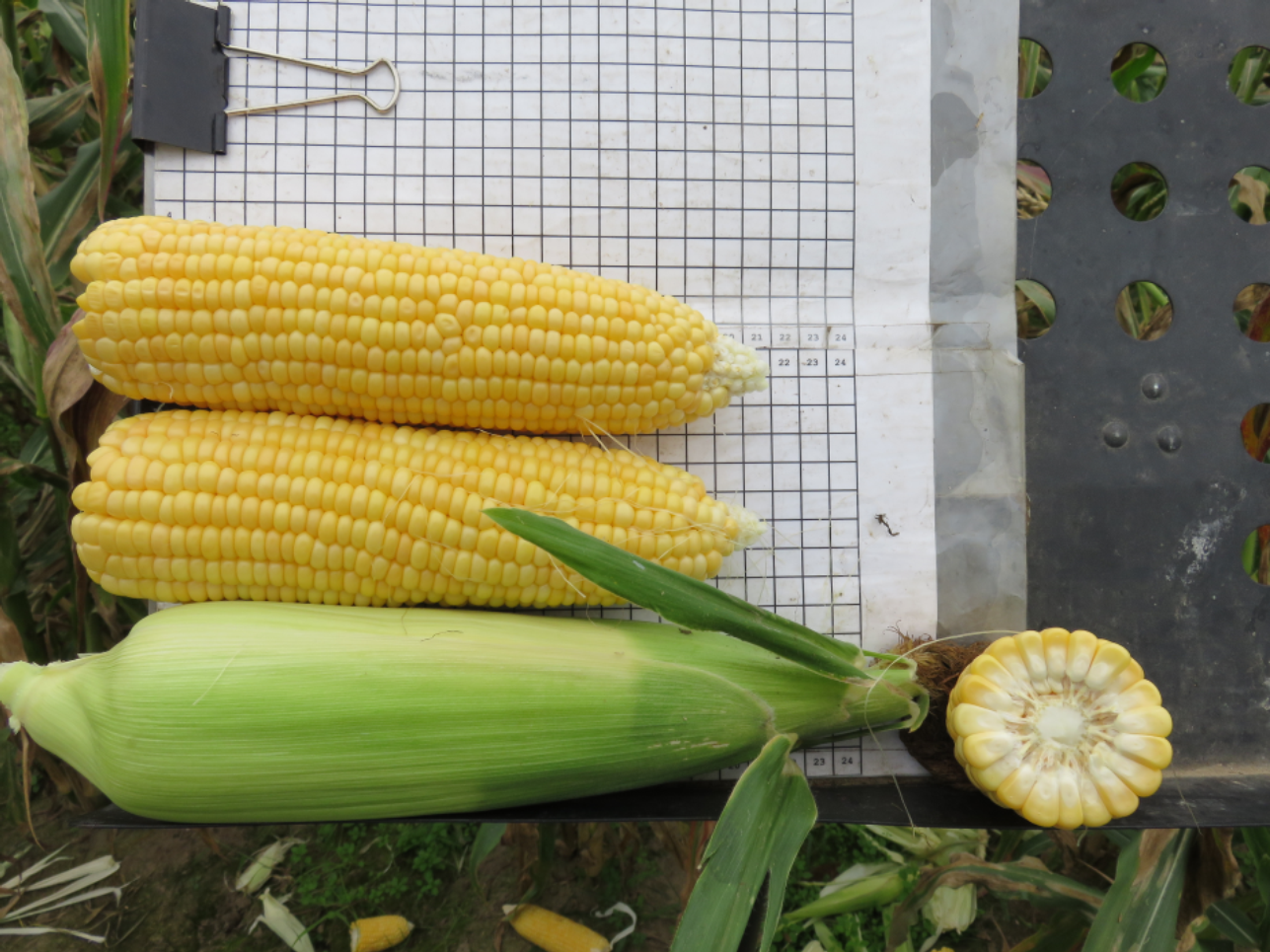 FIELD PERFORMANCE
Plant early to mid season. Excellent emergence and vigor under cold conditions. Large harvest window and holds well.
PROCESSING PERFORMANCE
Freezes and cans well as kernels. Good color and eating quality. High yield and recovery for this maturity. Runs well through processing plants.
MANAGEMENT POINT
High yield and excellent recovery.