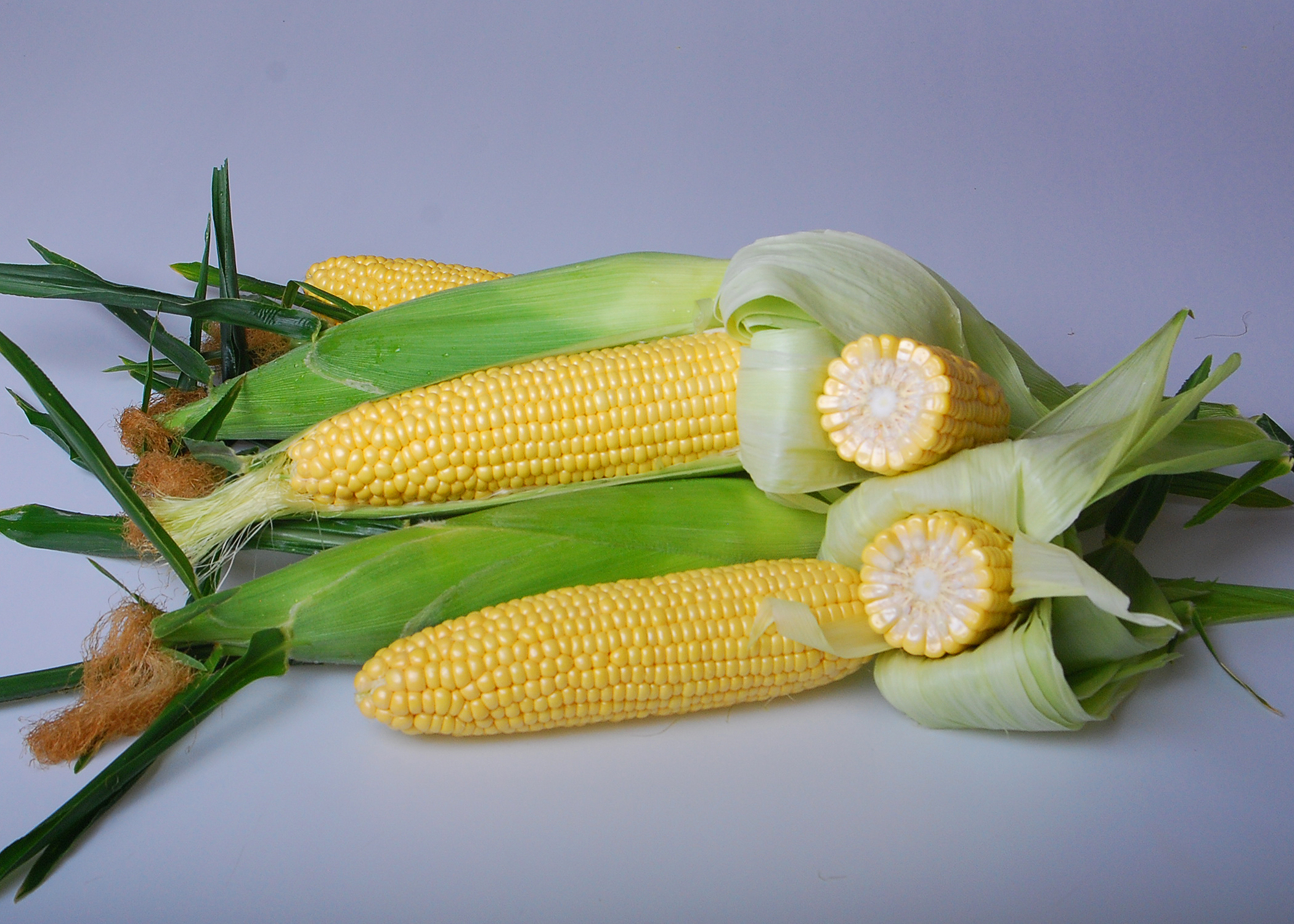 FIELD PERFORMANCE
Full season, full maturity. Medium cob size, excellent tip fill. Stocky plant, nice flags.
PROCESSING PERFORMANCE
Excellent vigour and strong plant, good husk cover, good flags, lovely husk colour, very good fresh market variety.
MANAGEMENT POINT
Good northern corn leaf blight resistance, watch for rust pustules. Will take rust. Can get girthy.
MATURITY SLOT
Plant from the start to the middle of the season, avoid areas where rust can be a problem.